Wisconsin Lutheran High School
Class of 1969
WLHS 69 Photo Gallery
Can you ID the classmates in these photos from our 10y and 20y Reunions?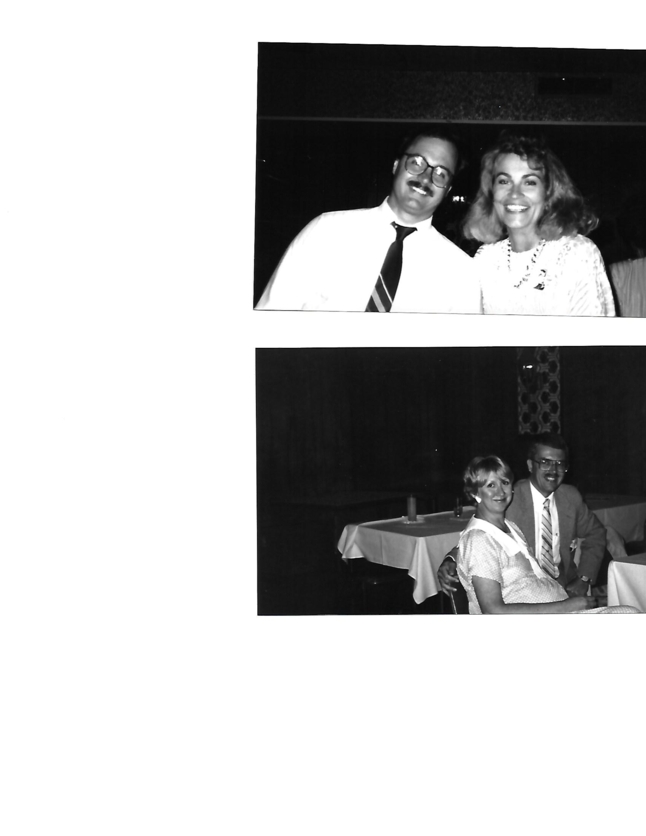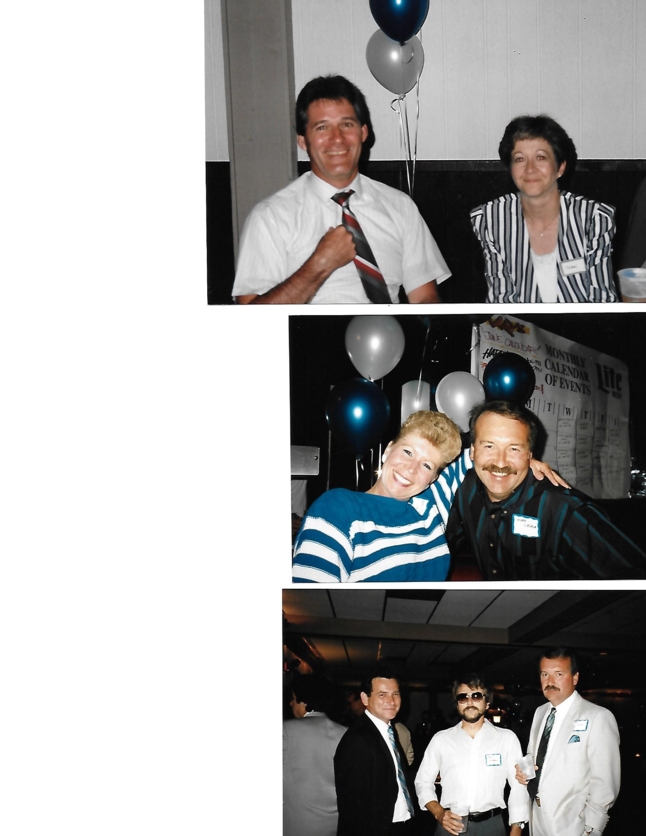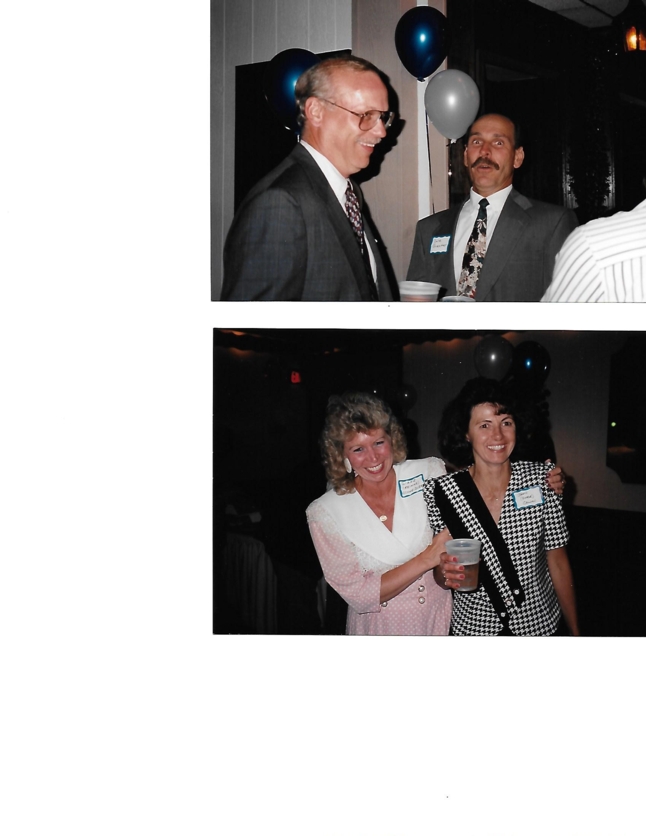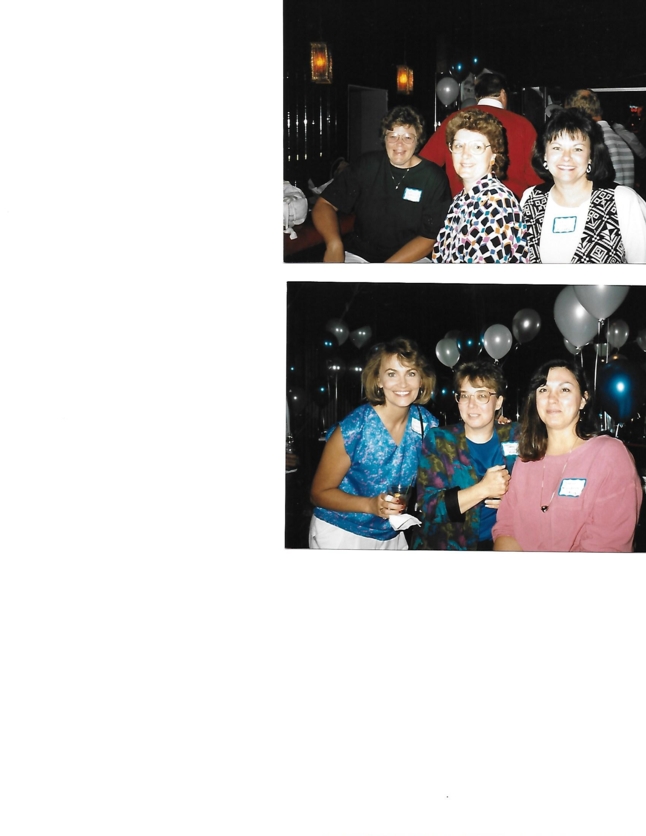 Kenosha - Summer of '68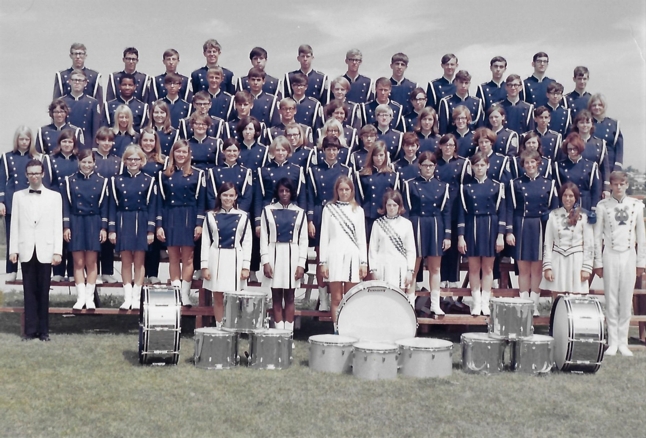 How cool was it to be in band!!!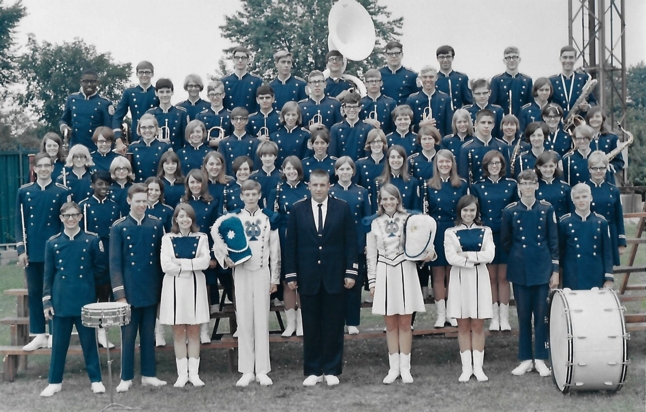 GRADUATION NIGHT!
The Gypsy and the Soldier...Does anyone know who hosted this Costume Party???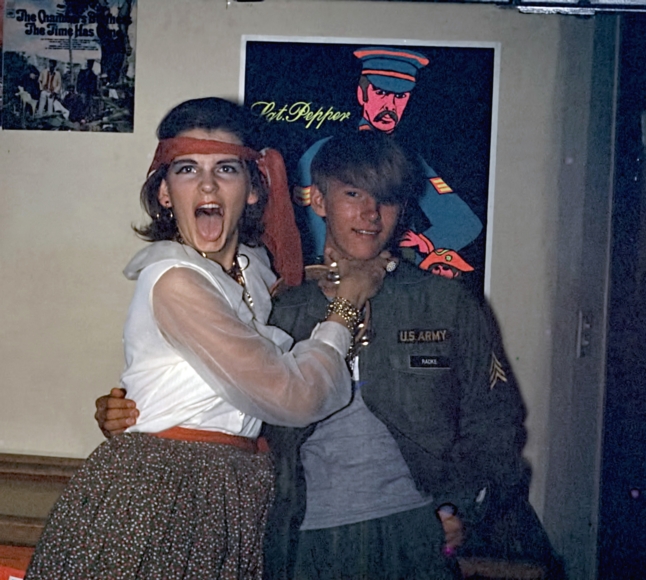 Cary and 'Gentle Ben' - Can you guess who's under that bear head?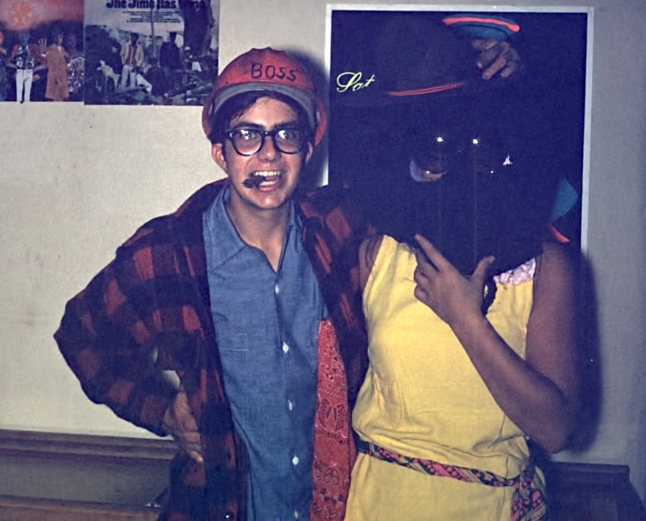 Remodeled entrance to WLHS